Why feed supply is drawing producers…
Without a doubt, Kansas' abundant forage is one of the biggest reasons why Kansas dairies are successful. Kansas ranks second in the nation for total cropland acres. Kansas is one of the top corn-producing states and produces over four million tons of corn silage annually.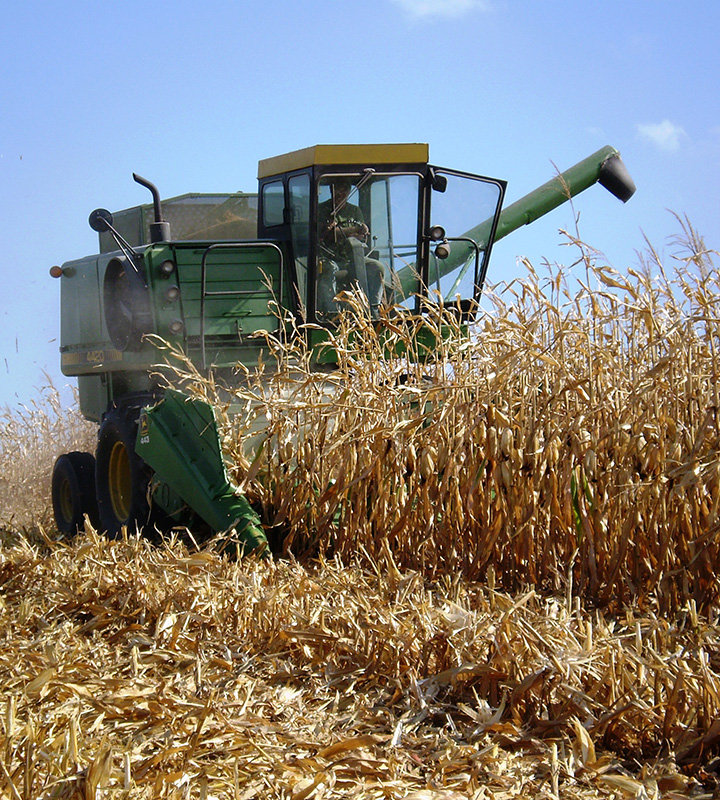 Distiller's grains are available from local ethanol plants – a perk resulting from our status as a top corn-producing state.
Kansas is known for raising high-quality alfalfa hay. Alfalfa is grown on more than 650,000 acres, the majority being grown in western Kansas.
The area lends itself well to excellent forage quality by combining a dry climate and available irrigation, creating ideal growing and harvesting conditions.
Kansas is home to many excellent custom forage growers with experience in producing top-notch forage for dairies and feedlots. Their expertise allows you to focus on the dairy while ensuring quality feedstuffs to maximize profitability
Check out local feed prices below.
Report Date: December 08, 2018

Alfalfa: Supreme: $185 – $210
Premium: $170 – $195
Corn Grain: $133-152 (Dodge City)
SBM: $299 (Kansas City)
DDGS: $155 – $180
Wet DGS: $52 – $65